Go HERE to win a $500 voucher on Iberia Airlines.
Fly anywhere from United States or France.
Go HERE to get FREE Diabetic-Friendly Snack Book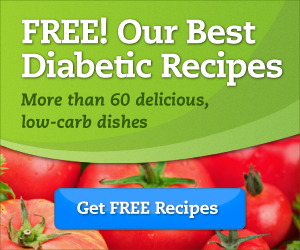 Nutritionist-Approved, Delicious, Low-Carb Recipes You'll Love for Morning, Noon & Night!
Go HERE to get free recipes! 
10 Amazon Jewelry Deals under $3 Shipped!

Use promo code REGALBIRD at checkout at any Regal Theater.
Offer ends 2/5. While Supplies Last. Terms Apply.
Go HERE to get your tickets!
 50% Off with promo code LOVE50
+ Free Domestic Shipping through Feb 14th. 
That makes Women's aprons as low as $13.50 Shipped!
Men's aprons as low as $14.50 shipped!
Children aprons as low as $9.98 shipped!
+ you can score kid's bibs as low as $3.25 shipped! 
Remember to use promo code LOVE50 at checkout!
Go HERE to start your shopping!
 Here is THREE High Value Coupons: